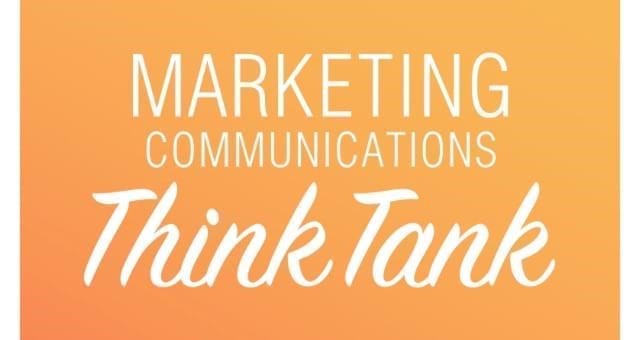 What Makes a Great LinkedIn Post?
Learn how you can make your Firms' 2023 Digital Marketing Budget as effective as possible and generate the ROI you need
Success on LinkedIn depends on how you present and market yourself (and of course, what you are looking to achieve). This is an opportunity to learn more about how you can make the most out of limited time, resources and your marketing budget to succeed online!
We will be joined by Chris Downing, Director for Accountants and Bookkeepers with Sage and familiar face among our UK and European colleagues, as he shares his LinkedIn successes and insights on the evolving dynamics of how accounting and legal firms are using LinkedIn to share their brand, win new work, and support their peers.
Chris's mantra is to Inform, Inspire, and Innovate.
Please join us as Chris leads our discussion on:
Digital marketing communications – how the use of the platform has changed and what we can expect to see in 2023
In addition to LinkedIn, social media platforms accounting and legal service firms should use, or at least consider, today
The digital marketing concepts, tools and techniques that you can use with limited time and resources to make your Firm stand-out
See examples of the types of social media videos that those operating in the accounting and legal sector love to watch!
Our Marketing Zoom calls are open to all professionals, firm-wide and at any level. Kindly share this invitation with your colleagues and encourage them to register as well.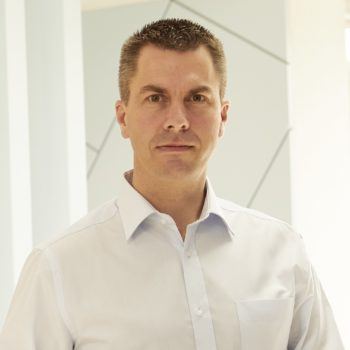 Chris Downing
Director of Product Management for Accountants and Bookkeepers at Sage
MGI North America
Date: Thursday, February 16, 2023

Time: 11:30 AM EST 
Link to Zoom provided after registration