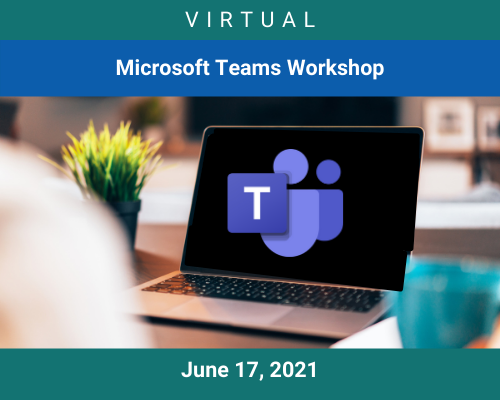 MGI Worldwide with CPAAI North America will be rolling out Teams to members this year. Teams will be used to discuss niche services and to network amongst members. In order to ensure smooth adoption, an instructor-led workshop on Teams will be offered. Join us for live hands-on training. Training is fully interactive so members can follow along in Teams.
In the Microsoft Teams overview, members will get an overview of Microsoft Teams including Teams architecture and related Office 365 workloads.
The class will be held in two 90-minute sessions. It will be offered in the morning and again in the afternoon. Choose to attend either the morning class or the afternoon class.
Morning Class
11:00 AM: Session #1
12:30 PM: Session #2
Afternoon Class
3:00 PM: Session #1
4:30 PM: Session #2
WHO CAN ATTEND?
Registration is open to Managing Partners, Senior Managers, and Staff of member firms at no charge. Class size is limited to ensure that everyone can follow along.
NEED TO CANCEL?
If you booked the class and can no longer attend, please let us know 24 hours before the start of the class. 
Date: June 17, 2021
Morning Class: 11:00 AM – 2:00 PM ET
Afternoon Class: 3:00 PM – 6:00 PM ET