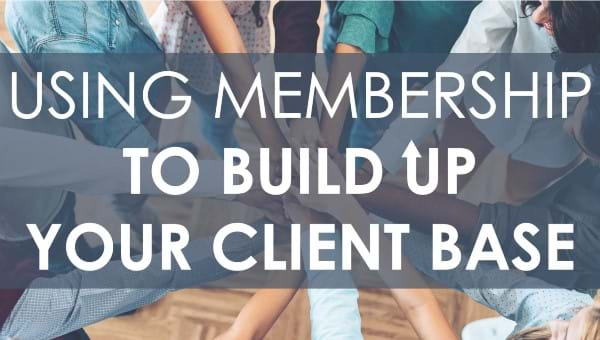 One of the many advantages of membership of MGI Worldwide with CPAAI is to get help in exploring new ways to position your firm in your market and around the world and increase business opportunities.
Join us on Thursday, February 3, 2022 at 11:30 AM EST (New York), 4.30 PM GMT (London) for a webinar presentation on everything you need to know about MGI Worldwide with CPAAI marketing – using membership to build up your client base.  We will examine the opportunities offered by membership from a marketing, communications, business development and networking perspective and provide an insightful look at the activities, initiatives, and resources that you may not be aware of from other member firms.
This webinar is relevant for anyone wanting to gain a better understanding of what they can do to make the most of membership and identify areas where we can assist you now and in the future.
How you can benefit
During this webinar we will be sharing the many ways you can benefit from membership and how we can help you:
Enhance existing relationships with clients and fellow members
Developing new positive relationships
Reposition your firm in your market and worldwide.
Speakers are Maxine Brock, International Marketing Director, Nicki Lynn,  International Business Development Manager, Emma Rowley International Marketing Coordinator and Ana Travassos, Executive Assistant.  You will also hear from fellow members sharing their experiences.

Maxine Brock
International Marketing Director
MGI North America
Date: Thursday, February 3, 2022
Time: 11:30 AM EST