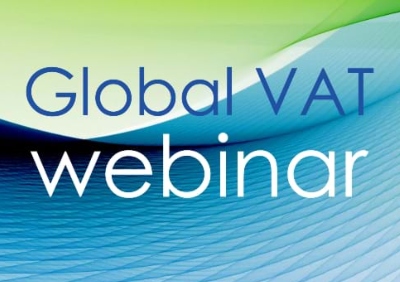 Brexit: A look at what's ahead
Client Service Director, Ian Marrow, from Rickard Luckin who will reveal what has been learned so far in the ever developing world of Brexit and what is on the horizon for businesses in the months ahead.
Who Should Attend
MGI Worldwide and CPAAI members, staff and clients
Event Objective
In the few months since Brexit, many businesses involved in trading with Great Britain have experienced a steep learning curve. Terms such as origination, transit codes, PVA, and incoterms were rarely used but are now becoming everyday issues alongside previous processes and simplifications that are no longer available.
What are the problems that have been encountered and what solutions (if any) have been found? Has the impact on services, especially the place of supply, been properly considered? And what are the revised timings for the second and third phases that were originally announced at the end of 2020; and more importantly, the impact these phases will have on trade between Great Britain and the EU.
About the Speaker
Ian Marrow spent 10 years HM Customs & Excise as a VAT Officer at City VAT Office; undertaking VAT visits, overseeing technical output of the VAT enquires team and creating and presenting talks at VAT events.
Since then Ian has been practicing in the private sector as a VAT consultant, including VAT teams in big four and top ten accountancy firms, Ian Marrow is currently providing VAT advice and assistance as the VAT Director at Rickard Luckin Ltd.
Specialties: VAT, especially property, not for profit sector, education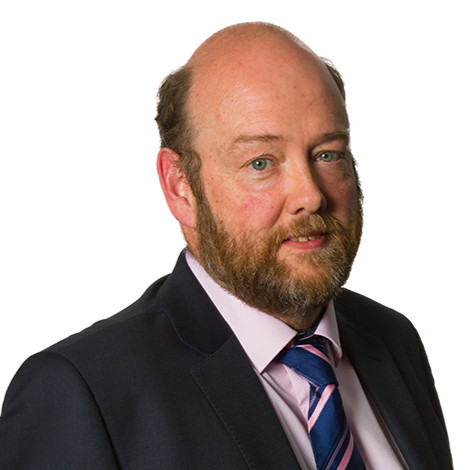 Ian Marrow
Client Service Director, Rickard Luckin
MGI North America
Date: Wednesday, July 7, 2021
Time: 11:00 AM EST