Join us for a webinar on
Exposures to Litigation for Accounting Firms Brought on by COVID-19 Pandemic
Date: Thursday, June 25, 2020
Time: 1:00 pm ET
Zoom: Link provided after registration
During the COVID-19 pandemic, accounting firms are at risk in ways like never before experienced. During this 50-minute webinar, our speakers will discuss some of the potential exposures that accounting firms may face while performing services and will address strategies to minimize these exposures. In addition, with the country beginning to reopen, and the economy and staff returning to offices, all employers may face certain employment litigation exposures. This webinar will address the tools to minimize claims against your firm.
Agenda
PPP loan consulting services and engagement letter usage

Policies and procedures to reopen your office to protect your firm from a claim from your employees.

Risk Management considerations for accountants providing attestation services.

Discussion on other regulatory issues around the CARES Act

Discussion on ethical issues related to CARES Act
About the Speakers
Steve Vono, Senior Vice President of McGowanPro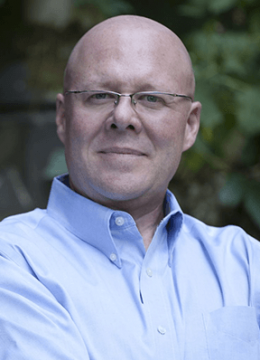 Steve Vono has focused on Accountants Professional Liability Insurance and Risk Management for accounting firms since 1996. He is active in several leading Accounting Associations and regularly presents at annual conferences on risk management topics aimed at lowering the exposure to litigation for accountants and CPA firms. Mr. Vono currently serves as President of the CPA Firm Management Association North East Chapter, and is the recipient of CPA-FMA's Distinguished Service Presidential Citation for outstanding support and contributions to members of CPA-FMA. Mr. Vono has written and published articles on practice management for accounting firms including The Journal of Accountancy and Accounting Today.
John Raspante, Director of Risk Management at McGowanPro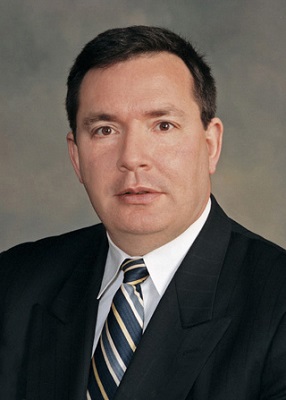 John Raspante oversees the industry specific expertise and risk management for McGowanPRO's accounting and financial clients. Mr. Raspante is the former Director of Compliance and Risk Management as well as the Director of Education for Graf Repetti & Co. LLP, Certified Public Accountants & Business Advisors. Prior to joining Graf Repetti, Mr. Raspante worked nine years for CAMICO Mutual Insurance Company, a provider of accountants' professional liability insurance. Mr. Raspante's primary responsibility at CAMICO was providing loss prevention services to the organization's largest insured's. Mr. Raspante is a frequent speaker within the accounting profession on issues relating to risk management and professional ethics. He presents regularly at different conferences for accounting firm associations and CPA State Societies. He is a published author and contributor for accounting firm periodicals such as Journal of Accountancy and Accounting Today.