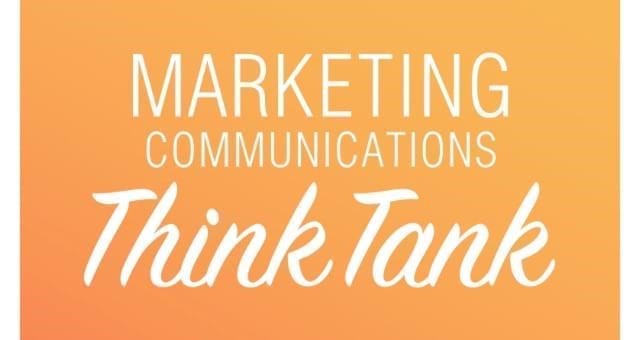 Addressing The Staffing Crisis By Developing A Process To Evaluate Your Firms' Client Relationships

Accounting firms in many parts of the world are facing a significant staffing shortage. In the US alone, more than 300,000 accountants and auditors  left their jobs in the past two years and many firms report that this turnover has left them unable to meet their clients' needs for services.
Evaluating your current client base and identifying clients that are unprofitable, undesirable, and negatively impacting staff retention can be an extremely beneficial and valuable exercise. However, developing a process and plan for communications and implementation can be a daunting task. Where do you start and how do you gain the 'buy-in' from the partner group?
Join this member marketing call to hear first-hand advice and guidance from a member firm that has developed a plan and is in the process of implementation.
Hear from Joe Slezak, Director of Marketing and Business Development, and Lynne Mercer, Communications Director, with H2R CPA in Pittsburgh, Pennsylvania, USA.  Joe and Lynne will share their insights about establishing a 'Pilot Program' at your Firm and hear about the "Dos and Don'ts" they learned as they collaborated with the Partners to implement a program at their Firm.
In advance of this call, please consider:
Does your Firm have a process to evaluate your client relationships?

Has your Firm recently (or ever) identified clients to raise fees and outsource to other accounting firms?

Has your Firm developed an ideal client profile?

Do you have a new client acceptance approval process?

Do your Partners regularly communicate regarding client acceptance and client relations?

Do you know which clients are impacting your staff retention?
Our Marketing Zoom calls are open to all professionals, firm-wide and at any level. Kindly share this invitation with your colleagues and encourage them to join us as well.