Well-Being Panel Discussion
The pandemic has raised awareness of the need to look after the mental well-being of staff in our sector and in workplaces in general. It is important to make sure that mental health issues can be discussed openly and sympathetically in our firms.
Join us for an open, frank discussion led by Clive Bennett, CEO of MGI Worldwide with CPAAI.
Expert Panelists
Dr Stuart Baker, Clinical Psychologist
Michael Siviter, Mercia
Rachel Pugh, Seymour Taylor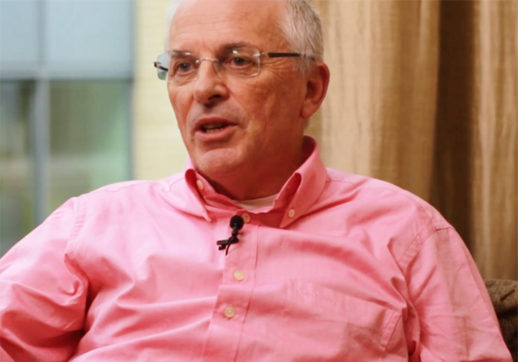 Clive Bennett
CEO, MGI Worldwide with CPAAI
MGI North America
Date: Wednesday, June 14, 2021 
Time: 8:00 AM EDT – 9:00 AM EDT
Link to Zoom provided after registration