Everything you and your Clients need to know about Doing Business in Canada
This webinar will provide a general overview of the Canadian and Ontario landscape. Also, the webinar will provide high level insights into Tax and Accounting matters to most consider when doing business in Canada.
Our presenters are Managing Partner, Frank Fazzari and Tax Partner, Joe Figliomeni of Fazzari + Partners, MGI North America's Member Firm located in the Greater Toronto Area, Canada.
Fazzari + Partners is a seven-partner firm providing specialized services in taxation, accounting, business advisory, forensic accounting, valuations and accounting firm support for smaller accounting firms. Frank, Joe and team help and assist many Clients throughout Canada, the United States and Europe with their personal and business accounting requirements and they also work collaboratively with many Members across the MGI Worldwide CPAAI network.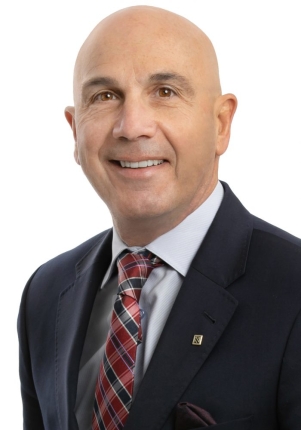 Frank Fazzari
Managing Partner, FCPA, FCA, CFE
MGI North America
Date: Wednesday, February 9, 2022
Time: 8:00 AM PST / 11:00 AM EST / 16:00 PM GMT