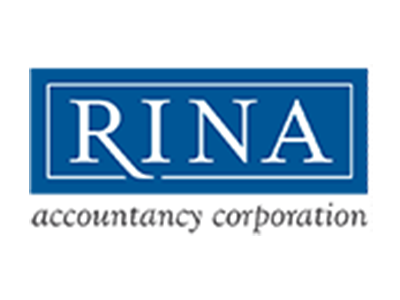 Mary Trimble, Administrative Professional who specializes in accounts payable and notary services has been with RINA for 31 years. She has been a notary for the firm since 1996, serving both RINA clients and those of RINA employees and their families. Her services include notarizing docu-ments such as wills, trusts, deeds of trust and any other type of mortgage documents.  As the notary, Mary is required to not have a vested or financial interest in the documents being notarized.
Her role is to notarize signatures on documents and to verify that the people signing the documents are who they say they are. They must provide valid proof of identification either with a current government issued form of identification which must include a photograph, or through credible witnesses. The rules for notarization over the past 20 years have changed with the increase in security and fraud.
Mary is available to notarize documents Monday through Friday, 8:00 am to 4:00 pm. Appointments are preferable and you can contact her at mtrimble@rina.com or 925-210-2180. Please keep in mind that you will need to know what type of notarization you require – acknowledgement or a jurat and that the document must be complete in order to be notarized.
Mary looks forward to assisting with your notary needs.
https://mgina.com/wp-content/uploads/2018/01/RINA-logo.png
300
400
Webmaster
https://mgina.com/wp-content/uploads/2018/04/MGI-NA_Logo.png
Webmaster
2019-05-15 17:06:29
2019-05-15 17:06:29
Did You Know That RINA Provides Notary Public Services?