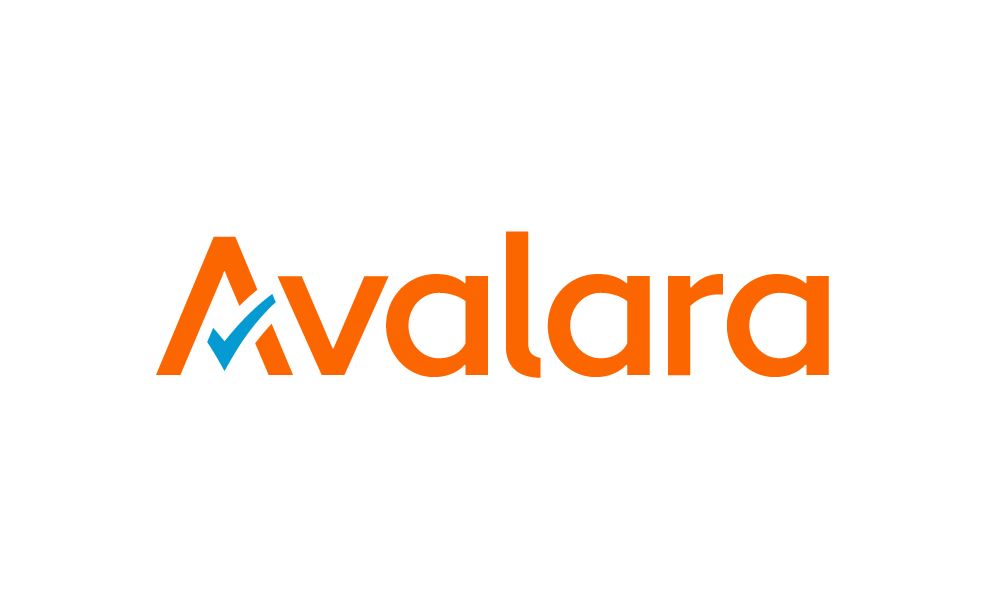 Avalara helps businesses of all sizes achieve compliance with transactional taxes, including sales and use, VAT, excise, communications, and other tax types. The company delivers comprehensive, automated, cloud-based solutions that are designed to be fast, accurate, and easy to use. Avalara's Compliance Cloud™ platform helps customers manage complicated and burdensome tax compliance obligations imposed by state, local, and other taxing authorities throughout the world.
Avalara offers more than 500 pre-built connectors into leading accounting, ERP, ecommerce and other business applications making the integration of tax and compliance solutions easy for customers. Each year, the company processes billions of indirect tax transactions for customers and users, files more than a million tax returns and other compliance documents.
Avalara's partnership program is designed to help accountants provide clients with reliable, accurate sales and use tax guidance. Whether you're a small shop in need of additional expertise or a larger firm that wants to integrate our powerful software into your existing system, we've got solutions for you and those you serve.
Avalara
255 S. King St. Suite 1800
Seattle, WA 98104
www.avalara.com
Nancy Gigante
nancy.gigante@avalara.com
Balz Wyss
balz.wyss@avalara.com
https://mgina.com/wp-content/uploads/2020/10/Avalara-Logo-RGB.png
612
986
Webmaster
https://mgina.com/wp-content/uploads/2018/04/MGI-NA_Logo.png
Webmaster
2019-04-30 19:26:43
2022-03-10 19:37:20
Avalara